Here's what you get!
1 smart Food Maker + 6 of our Top-selling smart Food Pouches, Reusable Cups, and Recyclable Lids.
smart Food Maker
Piña Colada
Berry Best
Purple Camu
Parsley Pesto
Instant CinnaFun
Green Delight
Our (give you back more)
time machine.
Customer Reviews
10/20/2021
Mark C.

United States
Perfect fit!
I'm so glad I found out about the smart Food maker. They have so many delicious flavors, I want to try them all. It's so easy to fit into my busy life. The cup fits perfectly in my car cup holder as well. My four year old loved it so much that she wouldn't share with me.
10/20/2021
Angel S.

United States
Simplest home smoothie ever
This is exactly what an amateur home smoothie maker needed. I've struggled with finding the perfect balance of taste, consistency and color. This little pouch (we had the Berry Best pouch) was literally like tasting a juice bar smoothie at home.
10/18/2021
Sherry C.

United States
Taste surprisingly good!
I got 6 smart Food Pouches to try all of them, expecting only 1 or 2 of them to taste good and the rest to taste bland. But I was wrong! they all taste surprisingly good and are actually filling! Super convenient to make and they're easy on my stomach which makes it good for when I don't really want something heavy for breakfast (which is most days). I would probably rebuy some flavors more often than others but you can't really go wrong with any of them :)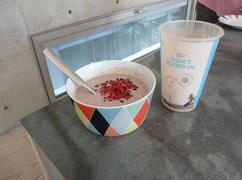 10/13/2021
Ambreigh C.

United States
They taste delicious!
I make a smoothie for breakfast every day and was getting tired of the old recipes so I started looking around for more options. I tried a few other brands but the waste was piling up. I really like that these are shelf stable and come with very nice pouches. They also taste delicious (I make mine with almond milk) and keep me full until lunch.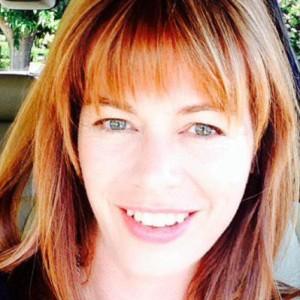 LA
10/12/2021
Leigh A.

United States
delicious smoothies!
I was skeptical but these are delicious. You want a smoothie but the hassle of cutting all stuff etc deters you. Problem solved! This is so easy and they are great just with water/ice or with juice or almond milk. I will be trying other flavors and re-ordering.